本日2021年10月1日より、グローバルeスポーツチーム「Team REEV」を始動しました。
設立メンバーは、REEV株式会社代表の渡部と、ケニアのプロゲーマー「Brian "BEAST" Diang'a」選手と、アフリカeスポーツ連盟、ナイジェリアeスポーツ協会、ラゴスeスポーツ協会の会長を務める「Emmanuel Oyelakin」氏の3名で運営しております。
Team REEVは、日本とアフリカを始め、様々なバックグランドを持ったプロフェッショナルメンバーで構成されたグローバルeスポーツチームです。
ただゲームが強いだけでなく、メンバー一人一人が唯一無二のプロフェッショナルとして誇りを持ち、eスポーツを通して世の中に新たな"価値"と"感動"を生み出します。
そして、より良い未来を創るために、eスポーツを通して常に新しいことに挑戦し、世界中に眠る様々な才能にスポットライトを当て、全ての人に平等に挑戦機会を与えられるチームであり続けます。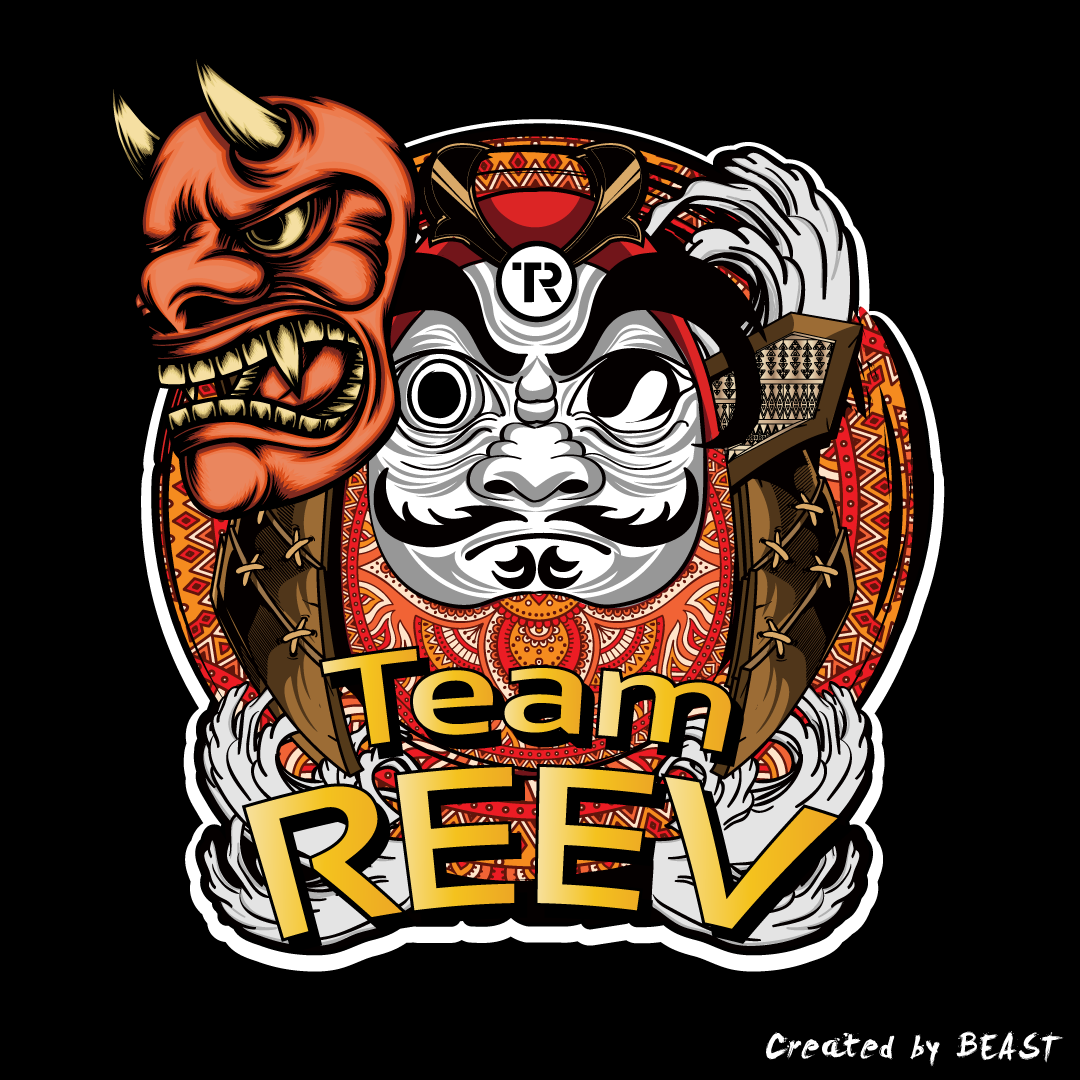 The history of Team REEV has started.The founding members are Yusuke Watanabe(CEO of REEV,Inc.) and pro gamer of Kenya "Brian" BEAST "Diang'a", and "Emmanuel Oyelakin", who is the chairman of the Africa esports federation, the Nigeria esports association, and the Lagos esports association. It is operated by three people.
Team REEV is a global esports team made up of professional members from various backgrounds, including Japan and Africa.
We are not only strong in games, but each member takes pride as a professional and creates new "value" and "impression" in the world through esports.And, in order to create a better future, we will spotlight various talents sleeping all over the world and provide equal challenge opportunities.